Sale!
Adbri Stradapave Concrete Pavers 300 X 300 X 50
Availability: In stock
AUD

$

5.20 Inc GST
Adbri Stradapave Concrete Paver 50 is a mid format affordable DIY paver suitable for all outdoor areas including driveways.
*Colour samples online are indicative only, you should always sight product samples to be certain as natural variations in aggregates may vary the colour.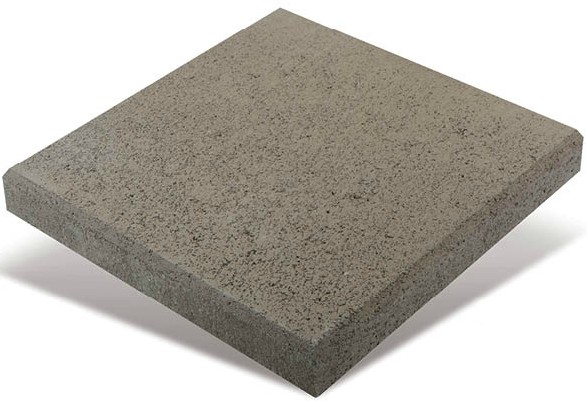 You may also like…
Adbri Quadro DIY Concrete Pavers 400 x 400 x 40mm

AUD Inc GST /m2

Adbri Quadro Concrete DIY Pavers are affordable and easy to install large paver ideal for outdoor spaces including patios, paths and courtyards and a great look as a stepping stone

*Colour samples online are indicative only, you should always sight product samples to be certain as natural variations in aggregates may vary the colour.

TERRACOTTA

SUNSTONE

OATMEAL

FOSSIL

CHARCOAL

Read More