AbradedFace Gardenstone®

from AUD

$4.00


(per block)

Abradedface Gardenstone® Wall Blocks were developed from larger Norfolk Wall blocks for smaller residential projects where ease of construction and cost are more important. To make them lighter and easier to handle Gardenstone™ blocks are nearly 60% smaller than the Norfolk and hollow except for the capping blocks which are solid.

The smaller size of the Abradedface Gardenstone™ blocks makes them ideal for lower retaining walls, garden edging and tighter curves.

⇒  Easy to use

⇒  Do it yourself

⇒  Only 7.2 Kgs each

⇒  No Concrete required

⇒  Flexible – straight or curved walls

⇒  Suitable for garden edging and
borders

⇒  Textured both front and back

Select options
Types of retaining walls
When it comes to retaining walls, there is a variety of options. Retaining walls can be used for different applications in landscaping, providing an array of options when it comes to the type of retaining walls.
There are three common types of retaining walls:
Gravity retaining walls (also known as dry stacked blocks)
Sleeper retaining walls
Cantilever retaining walls
The materials used for these can include:
Concrete blocks
Poured concrete
Natural stone
Brick
Timber
Building a retaining wall
When building a retaining wall, we recommend hiring a professional. This will ensure you get the best results possible. Be sure to visit our showroom to view our extensive range of concrete blocks and sleepers.
If you want to build your retaining wall yourself, you must prepare the site well.
Explore our Concrete Sleeper
Retaining Walls & Accessories range
How to build a simple block retaining wall
Are you looking to build a retaining wall made of blocks? Below is a quick tutorial on how to do this yourself at home.
Please note this is for a simple retaining wall up to 0.8m in height from natural ground level. Feel free to also use manufacturer recommended installation guidelines where available. For advice on more extensive projects, please call our friendly team on (02) 9791 1595.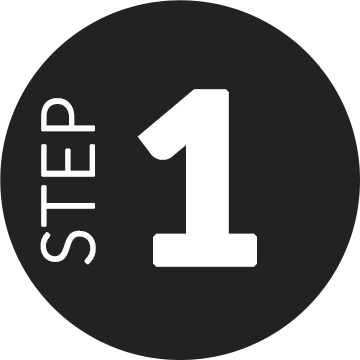 Level the ground by measuring and layout out the position of the retaining wall. Remove soil as needed (this may require excavation) and create a narrow trench for the bottom of the blocks to sit. You will want to keep some space between the back retaining wall and the earth behind it.
Lay the base of the wall by applying a porous base – this can be sand or gravel. Spread 2 inches where the base will be laid and even it out. This will promote drainage.
Set the first few blocks into the base, pressing down firmly. Check the first block is level in all directions by using a level. Continue with the adjoining blocks, checking with a level to maintain the row at an even level.
Lay the second row in a running bond brickwork pattern. This will increase the durability and strength of the finished product. You will need to cut and fit the blocks at the end. Most of our products come with corner pieces for a neater finish.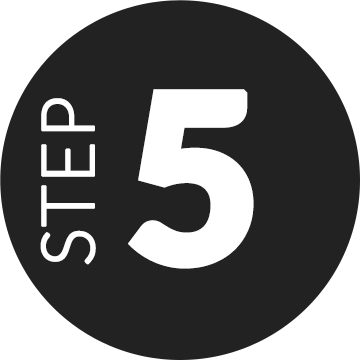 Check the space behind the wall once built. If there is a large set back during the construction, you may require soil to be inserted to minimise the gap. If the gap has been maintained, fill this with a porous backfill such as sand or gravel.
Evenly insert the backfill and rake and shift in small amounts to ensure no space is left. Once done, you can add topsoil and plant turf or plants if required.
Retaining wall options
Outdoor & General proudly offers a wide range of masonry retaining wall blocks products. Our products are built to Australian standards, guaranteeing to suit your needs. We sell a variety of makes, types, sizes, textures and colours.
Our product range includes:
Our range of products are generally built to 800mm in height without reinforcement. For extra strength, concrete building blocks i.e., Besser Blocks can be built as retaining walls and structural walls.
While AS4678 is a national retaining wall design standard for walls over 800mm, it's important to note that local and state government requirements vary around Australian in terms of what's allowed to be built without reinforcing.
Whether you want an elegant, casual, or professionally landscaped outdoor environment, you will find what you need with Outdoor and General.
FAQs
What is the purpose of a retaining wall
How to build a retaining wall
How to prepare for a retaining wall?
What retaining wall materials can be used?
Find out more about Retaining Walls
For all your Retaining Walls needs, contact us today!
From homes to commercial streetscapes, we cater for professionals and DIY market. Got an enquiry? Fill out the following form and we will get back to you ASAP.