New Product

Farrow Limestone Pavers

from AUD

$34.80

(per piece) from AUD

$125.00

(per m²)

Farrow is a tumbled limestone with a variation of light grey and a tinge of beige undertones. Although subdued, the undertones sparkle with a vintage overlay. Put your design talents in use by incorporating this beautiful limestone in any external area of your home or projects.

Select options
Why Buy Limestone Pavers?

Limestone pavers have several advantages. The neutral colours create a subdued background for lively palettes or can serve as a dominant element in sophisticated designs. Our limestone  pavers come in sandblasted, antique and finishes suited for outdoors. That work well in wet environments, as pool surrounds and for walkways.
Limestone is a sedimentary rock, formed in marine waters from stratified deposits of shell, sand, clay and minerals that solidify into beds of rock. Our limestones come from several high-end quarries, including establishments in Egypt with a long history of supplying quality Egyptian limestone pavers. The smooth, even structure of  limestone pavers creates a crisp, attractive finish.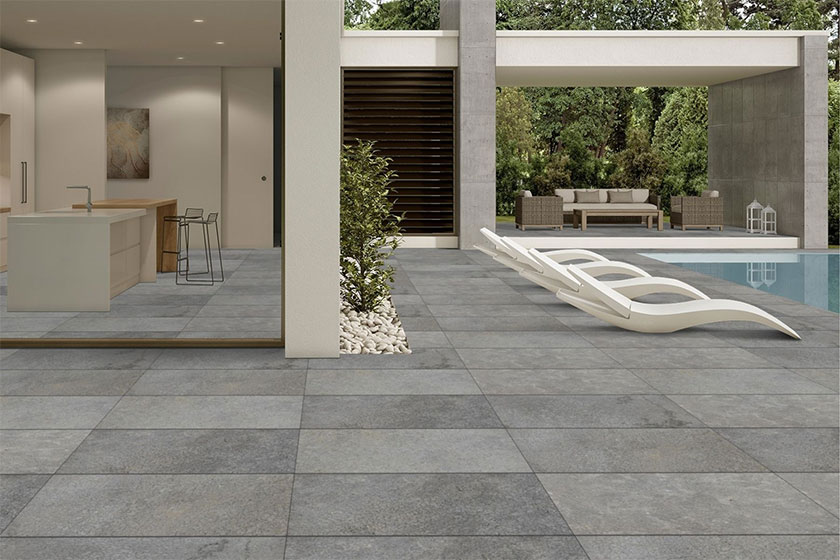 Why Use Natural Stone Pavers?
How To Choose The Right Limestone Pavers?
Why Choose Limestone For Pool Pavers?
Do I Need To Seal My limestone Pavers?
Quick Enquiry
Quick Enquiry
Got a question? Contact us quickly and easily using the following form and we will get back to you ASAP.