Sale!
Adbri Stradapave Concrete Pavers 300 X 300 X 40
Availability: In stock
AUD

$

4.50 Inc GST
Adbri Stradapave Concrete Paver 40 is a mid format affordable DIY paver suitable for all outdoor areas except driveways.
*Colour samples online are indicative only, you should always sight product samples to be certain as natural variations in aggregates may vary the colour.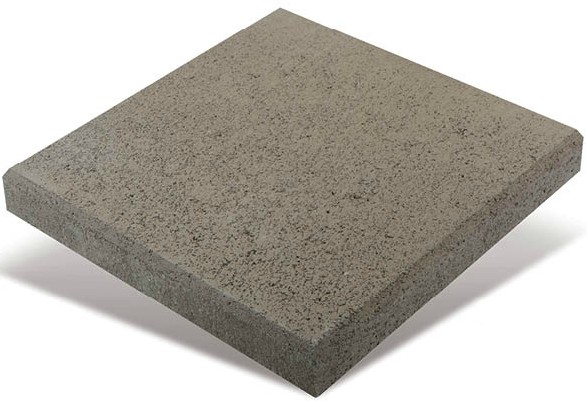 You may also like…
Australian Builders Dried Sand 20kg

AUD

$

9.50 Inc GST

Australian Builders Dried Sand 20kg is a premium quality kiln dried sand that is ideal for use in any application that bacteria free pure clean white sand is required. Suitable for artificial lawns, mortar, concrete, render, grout mixes, hobby modelling requirements, barbecue sand grease trap, sweep into paving joints, compacted sand base for paving, kitty litter tray, agricultural uses & blending potting mixes.

Read More