Honey Jasper Bush Hammered Cobblestones

from AUD

$83.25


(per m²)

Flecks of pink, grey and honey-coloured inclusions create a light-grey medium with undertones of honey-brown that works with any design palette. The bush-hammered finish creates a surface with a sandy, weathered appearance. Bush-hammered finishes lighten and brighten the natural tones of the stone. This finish is suitable for any wet area or applications where grip is required.

Select options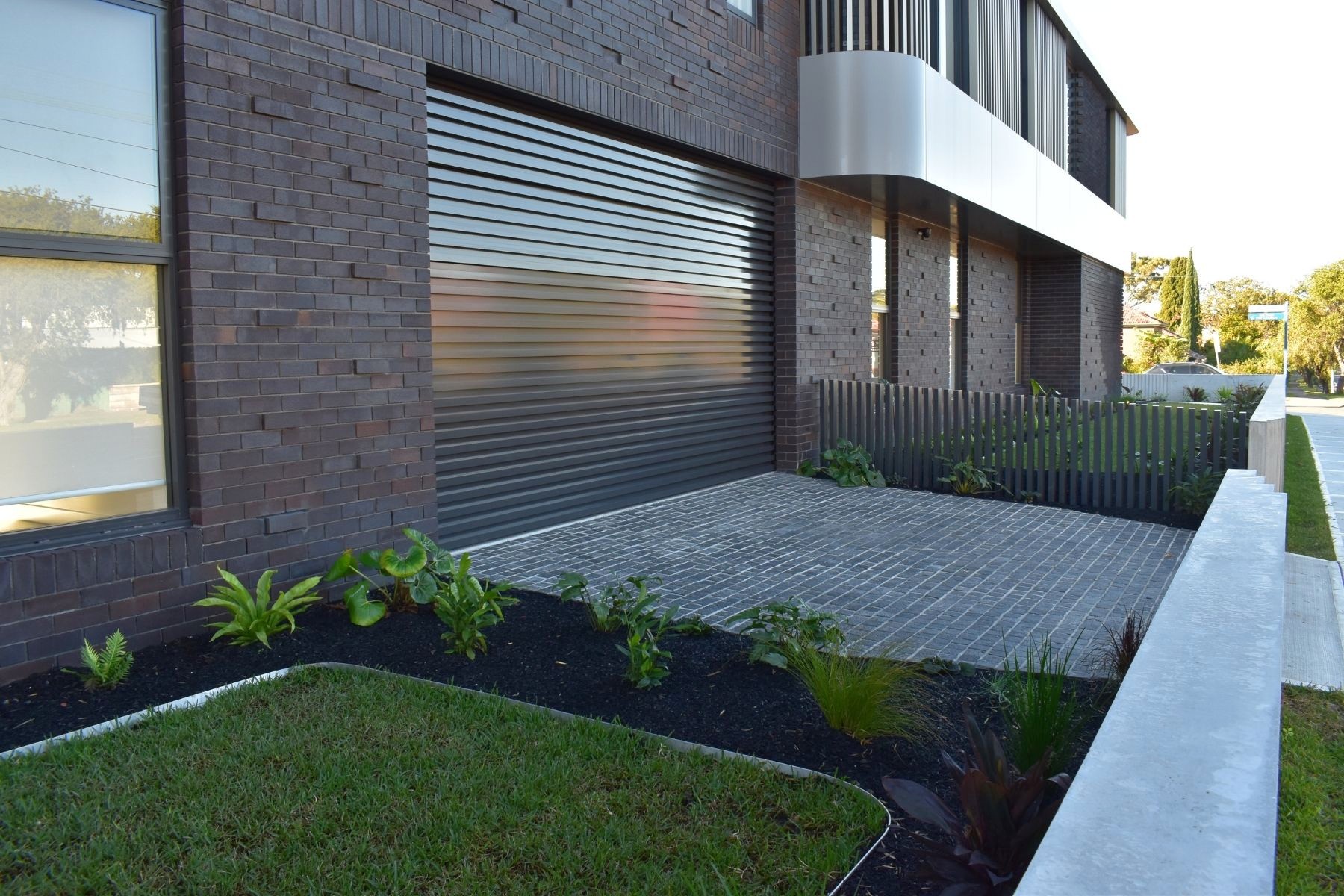 Bring a bit of European charm to your outdoor space by incorporating cobblestones in your design. Cobblestones are an attractive, timeless paving material suitable for driveways, walkways, paths, patios and courtyards. It has been used for centuries throughout Europe as an ideal paving material that performs in all types of weather. Outdoor and General offer granite, basalt, marble, limestone and porphyry cobblestones in colours that blend in with any outdoor environment.
Cobblestones, also known as setts, are a practical choice for homes and public spaces. They are durable and last for generations. The small sized anti-slip surface finish cobblestones work particularly well on slopes, wet areas and high-traffic applications. They are traditionally associated with vintage architecture and classic landscape designs, evoking images of English country estates, Roman paving and historic roadways and public courtyards. Today, they are used with all types of architecture from industrial-style, modern office buildings to country cottages.
Intermix them with our other stone pavers throughout the garden. Use them for walkways, rustic pavement around trees, picnic spots or borders around beds of plants and shrubs. They look fantastic as edging for waterworks, such as fountains and garden ponds, serving as a transition from water to the natural environment. The small size makes them easy to incorporate into designs with circles and curves. They look wonderful as borders next to large pavers or to define landscaped areas.
What Are Cobblestones?
Characteristics Of Cobblestones
Current Trends In Cobblestones?
GET IN TOUCH
From homes to commercial streetscapes, we cater for professionals and DIY market. Got an enquiry? Contact us quickly and easily using the following form and we will get back to you ASAP.